Life Science Cares is a powerful partner in your company's commitment to enacting positive social change. Companies are recognizing, more than ever, the importance of supporting community-based efforts that align with employee values, ignite engagement and work toward solutions for complex issues like poverty, racism, and economic inequity.
As a Corporate Partner, you can better understand community needs and forge relationships with a variety of local nonprofit organizations. Life Science Cares connects and maintains relationships for you with a variety of high impact nonprofit partners in the communities we live and work.
Regardless of the size or structure of your internal corporate social responsibility program, the collective power of Life Science Cares will amplify your philanthropic community-based outreach and engagement.
Corporate Partner Resources and Tools for Impact
We support your corporate responsibility efforts with a suite of tools, resources and events to inspire employee volunteer engagement and impact.
• The opportunity to connect and develop meaningful relationships with nonprofit partners in your community who have been vetted by Life Science Cares.
• Access for your employees to a variety of virtual and in-person volunteer opportunities throughout the year.
• Toolkits, collateral, social media posts to share with employees and other stakeholders highlighting your commitment to Life Science Cares and to making a positive change in your community.
• Acknowledgement on Life Science Cares' website, blog, social media channels and monthly newsletters.
• Complimentary access to Life Science Cares Mixers, educational programming and networking events.
• Priority access to registration and sponsorship of Life Science Cares' Signature Events.
THANK YOU TO LIFE SCIENCE CARES
CORPORATE PARTNERS!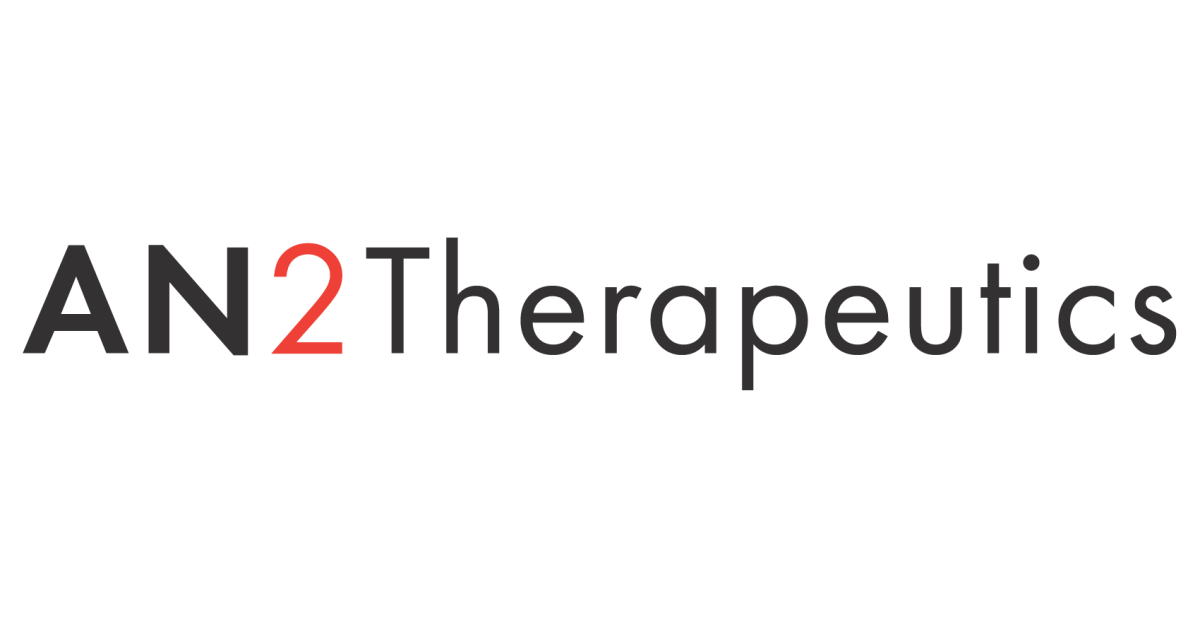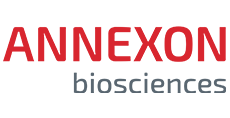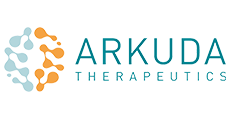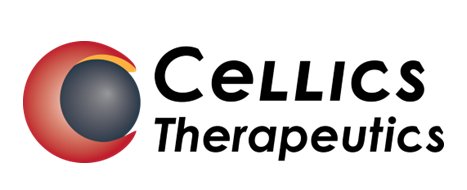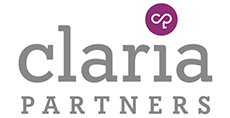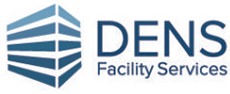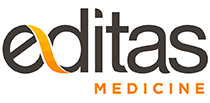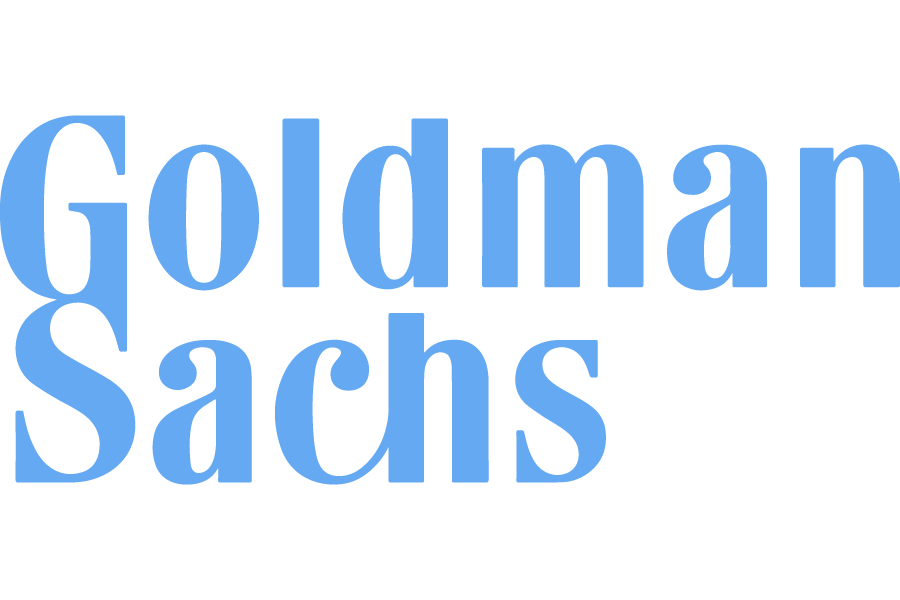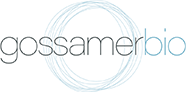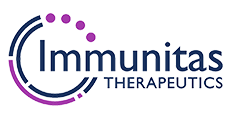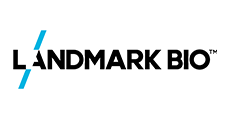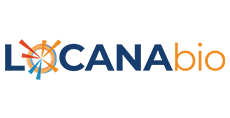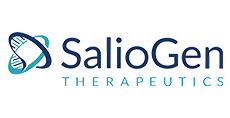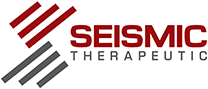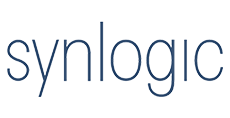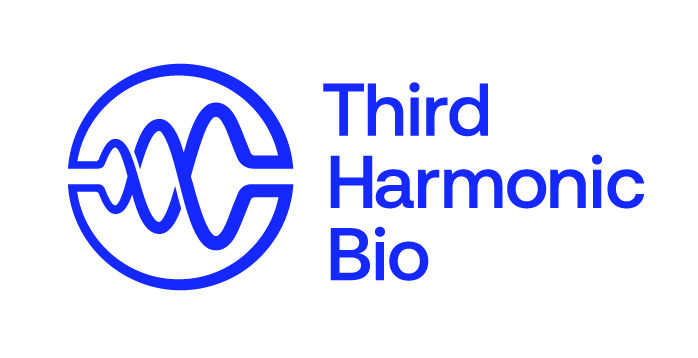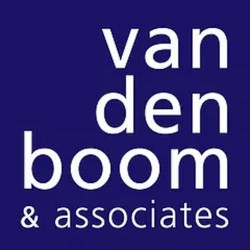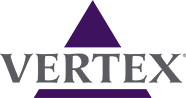 Load More